Woohoo! It's finally summer! The sun shines brightly as the birds fill the air with chirping melodies, and you're outside more than ever. This is the season that brims with energy and bliss that many people look forward to! You can do a lot during the summer months: camping, hiking, swimming, and more. But you know what else makes summer great? It's the perfect time to beautify your home! Having said that, here are some awesome renovation ideas you can tackle.
Work Your Fence
Many people will be passing by your home at this time of the year. If you want to increase curb appeal, a fence makeover is a great idea. An improved fence gives a lasting first impression to people as they look at your house. That said, this doesn't have to be an expensive project. If your border is still holding up well, you can just power wash it to restore it to its former glory. And if you've got the extra funds, repaint your paint for a fresh new appearance!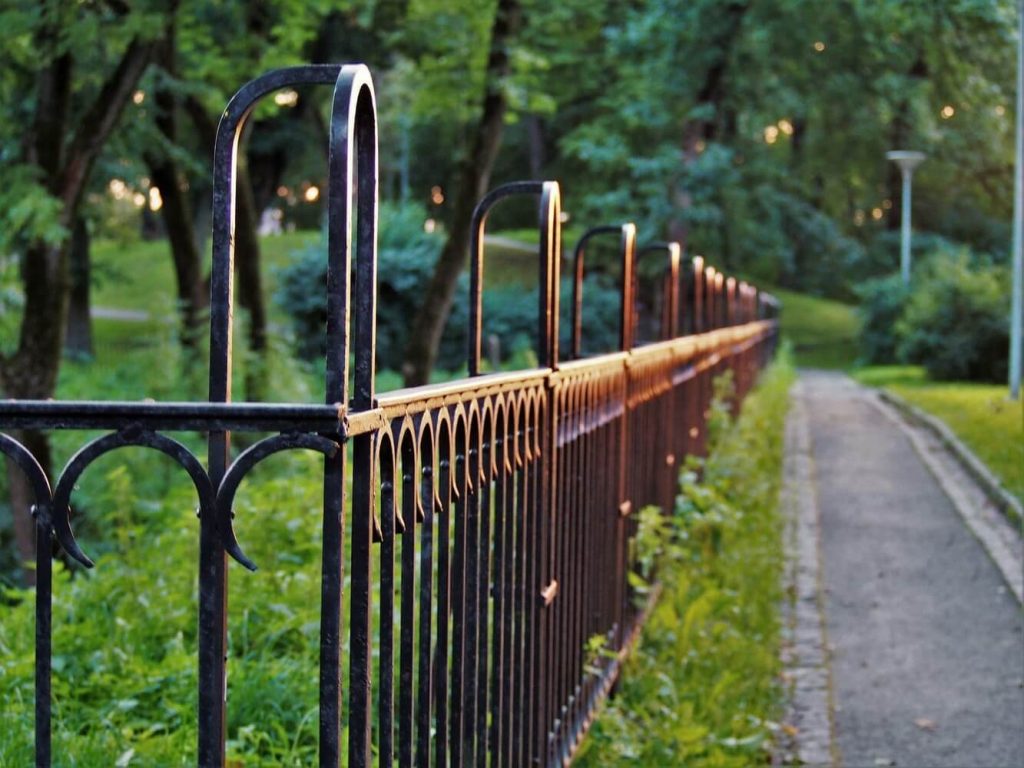 Replace Your Roof
It's not often that you need to update your roof. Maybe you'll have to just once in your lifetime. But when you do, know that you can never go wrong with it. Roofs are not cheap, but upgrading yours can benefit you in many ways, including:
Protection from weather conditions and other outdoor elements like bird droppings, hail, snowstorms, etc.
Improved energy efficiency since you will decrease any potential leaks, which could cause additional expenses down the line.
Provide better insulation against heat or cold, resulting in means warmer winters and cooler summers!
And finally, increase your home's value by enhancing curb appeal.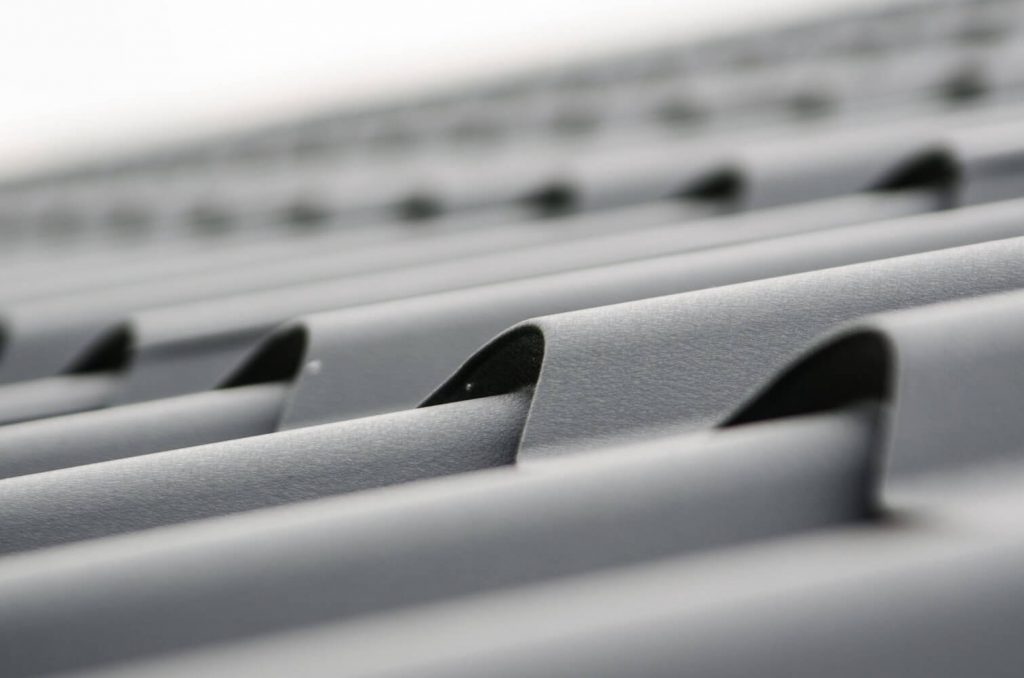 Add an Outdoor Patio
An outdoor patio increases the value of your home while providing an enjoyable space for you to spend time with friends and family. To make this investment even better, you can completely customize the section to your liking. You can add tables, chairs, and plants to match your desired aesthetics. And if you have a wide lawn or a pool, you can definitely enjoy the summer inside the premises of your home.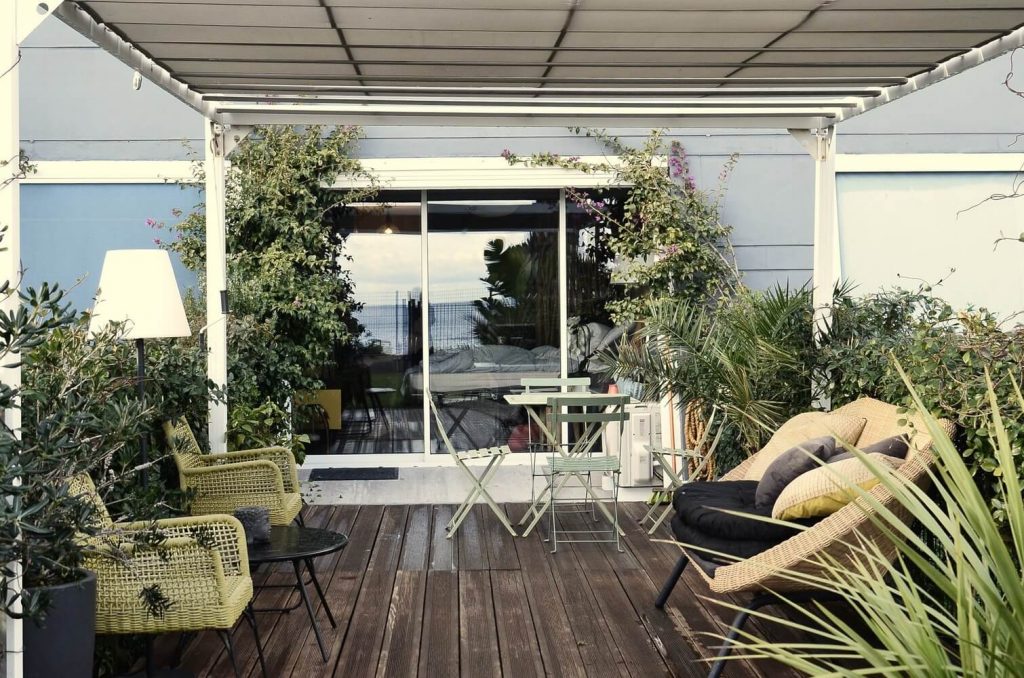 Install a Swimming Pool
Another hefty investment, a swimming pool is undoubtedly worth it. It's great, or you live far from the beach, or you're someone who's not a fan of sharing water space with strangers. Plus, pools are fantastic for family bonding and cardio exercises as everyone wishes to cool off the blazing heat! That being said, you should start on the project during spring, so your pool will be ready by the time summer arrives.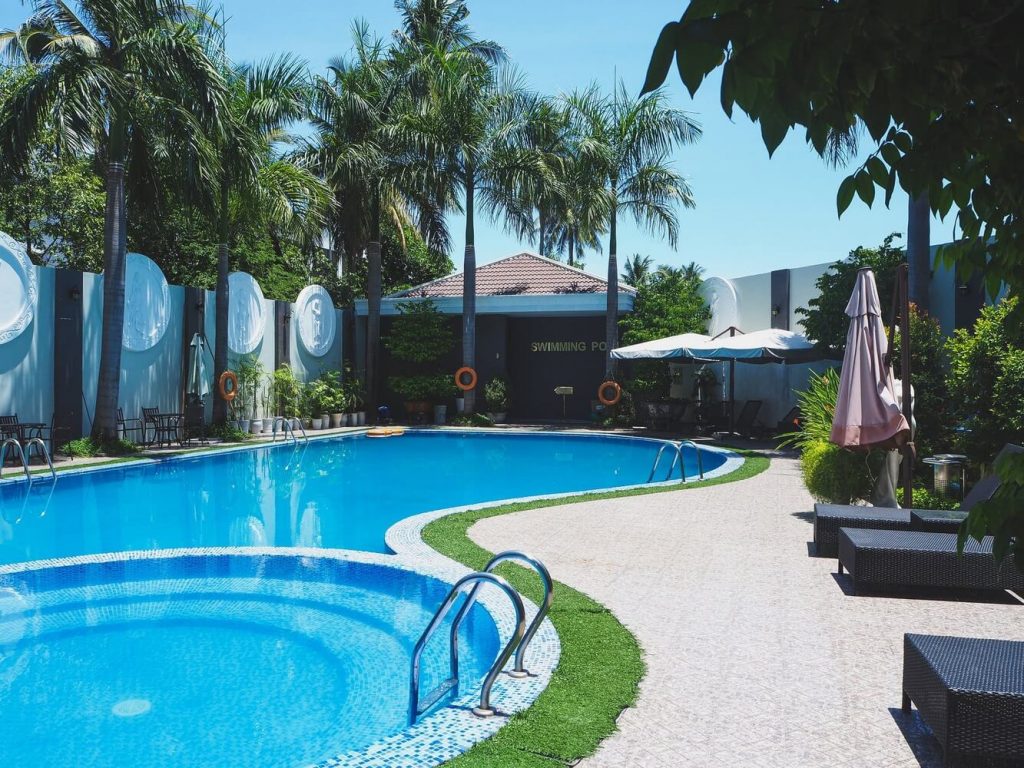 Do Some Landscaping
Landscaping is an excellent DIY project that requires time but doesn't have to be expensive. Moreover, you can also take it as a hobby or even upskill into gardening. In light of this, consider molding your lawn to fit your house's aesthetics. Search for inspiration online on what flowers to grow or trees to plan. As your effort pays offs, you'll get to enjoy ample shade for the coming hot summer months.
Another thing to remember is that this renovation isn't just about aesthetics. Many studies have shown that living near green spaces has health benefits such as reduced stress levels and increased physical activity. Providing the right environment outside can make all the difference when trying to get away from the busyness of everyday life inside your home.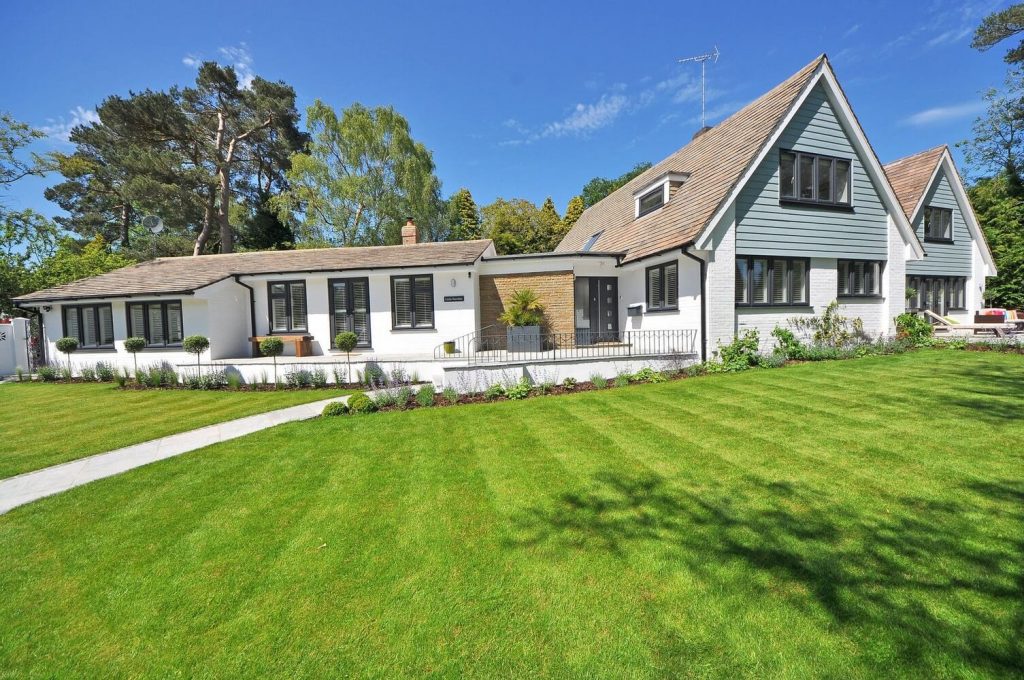 Upgrade Your Windows
Windows are one of the most underrated parts of any home. Still, they provide significant benefits to a house, and they can be upgraded in so many ways! One great way is by installing new windows with energy-efficient glass panels on them, which will lower your monthly utility bills but still let in plenty of natural light. You'll need this during the hot summer days. And since you will likely have old or broken windowpanes removed during this renovation process, consider adding exterior shutters to help reduce outside noise pollution while maintaining an open quality for inside living spaces.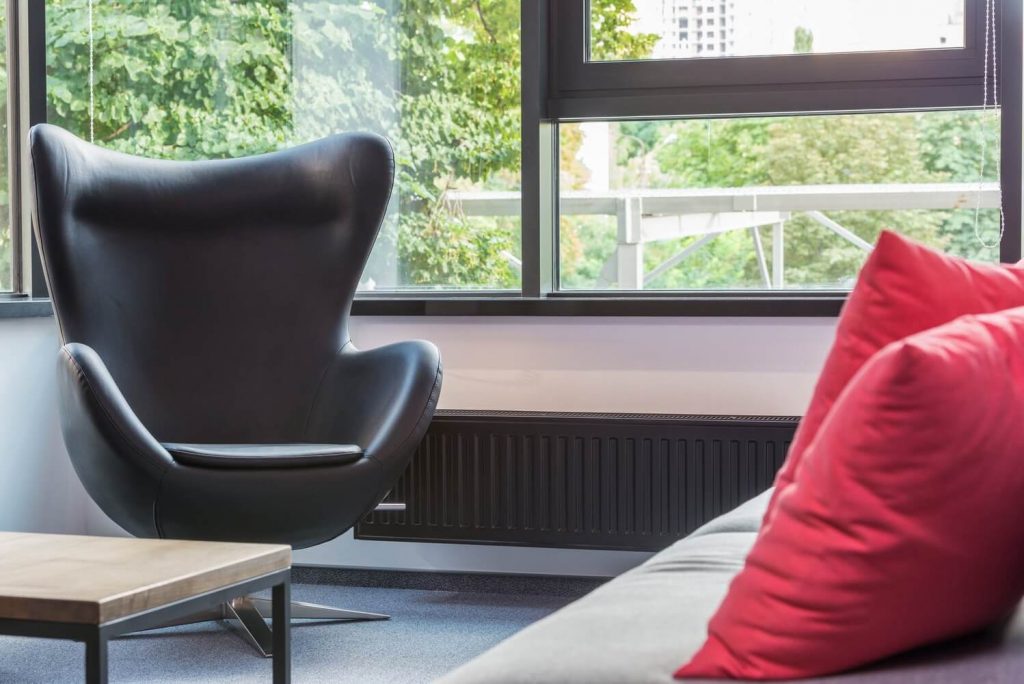 Change Your Siding
Exterior cladding is the skin of your home. It's one of the first things most people see first when they lay eyes on it. If it's been decades since you've installed your siding, it might be time to repair or even upgrade yours for a spicy new look! Luckily, you've got plenty of options, from something as cheap as vinyl to more expensive and aesthetically pleasing, such as natural stone or wood. Up to you!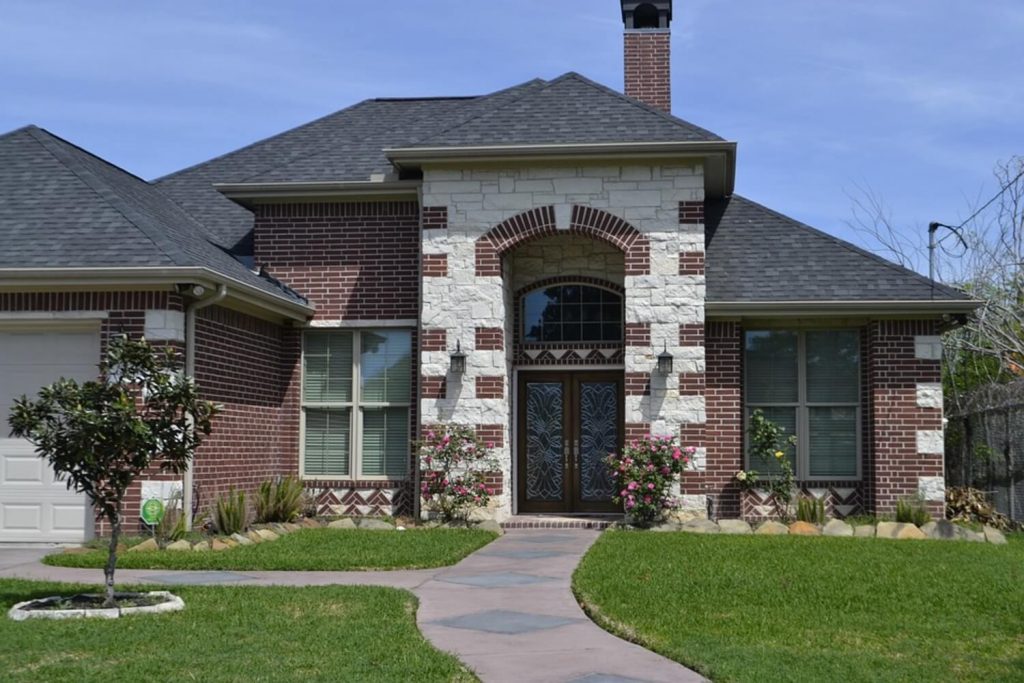 Conclusion
Home renovations can range from super cheap to really expensive changes. It all depends on your needs, wants, and of course, the budget. Yes, preparing your house for the coming summer is a daunting yet exciting task. Make good use of the ideas above and enjoy the bright days ahead!