Custom millwork is a way to increase the value of your home and add character. The most significant advantage of custom millwork is that it will rarely go out of style. Of course, the design is essential to make sure it fits into the rest of the home. But what adds value is the purpose and function of custom millwork.
Even if you're not planning to sell your property any time soon, it doesn't hurt to prepare in advance. On top of that, you'll also be able to enjoy the gorgeous new updates to your home for a couple of years. Then when you're ready to sell, you've added value to your home that results in a good return on investment.
What To Focus On
There are a lot of options for custom millwork; you can go with built-in furniture and moldings. Or you can even have ceiling medallions done to accent a plain lighting fixture. But as with everything else nowadays, keeping it simple is usually the best way to go.
Appraisers are always looking for high-functioning and well-maintained kitchens and washrooms. So undoubtedly, these are the two areas where you need to focus on custom millwork. Here are a few ideas you can adopt in your home that add value.
1. Kitchen Cabinets
The most obvious of all millwork is also the one that needs a lot of thought. You can't just put together whatever design you feel like doing; there needs to be a purpose and flow. This is the first thing any home buyer will see when they enter the kitchen, and you need to make a good impression.
The key here is making a design that is inviting and functional. This may seem complicated at first. But having cooked enough times in your own kitchen, you'll already have an idea of how everything should flow. The options are plentiful; you can go with open shelving, cabinetry, or a mix of both.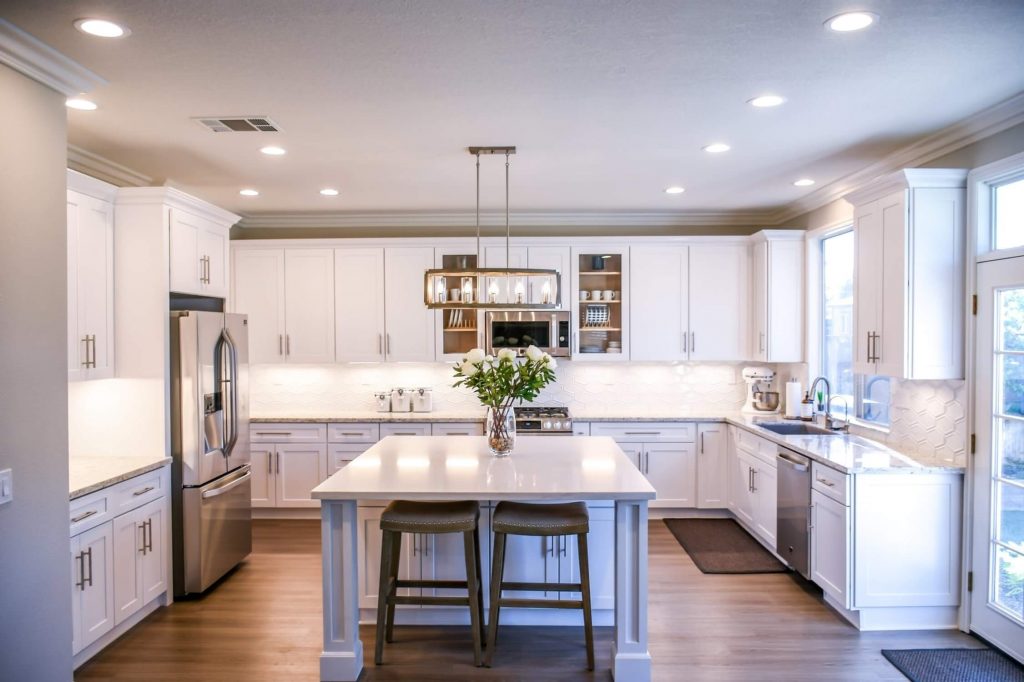 2. Island Counters
Graphite may have had its time. But butcher block countertops are also becoming more and more popular. Especially when you add an island counter to your kitchen, it's the easiest way to add value to your home because an island counter has many uses. And that's something appraisers will really appreciate.
A custom-milled island counter can also go a long way in terms of functionality. It adds more prep space for making meals, and it can be used as a breakfast nook and even an entertaining space. Designing a counter with shelving or cabinets can also add more storage space. And that's a big plus for large families.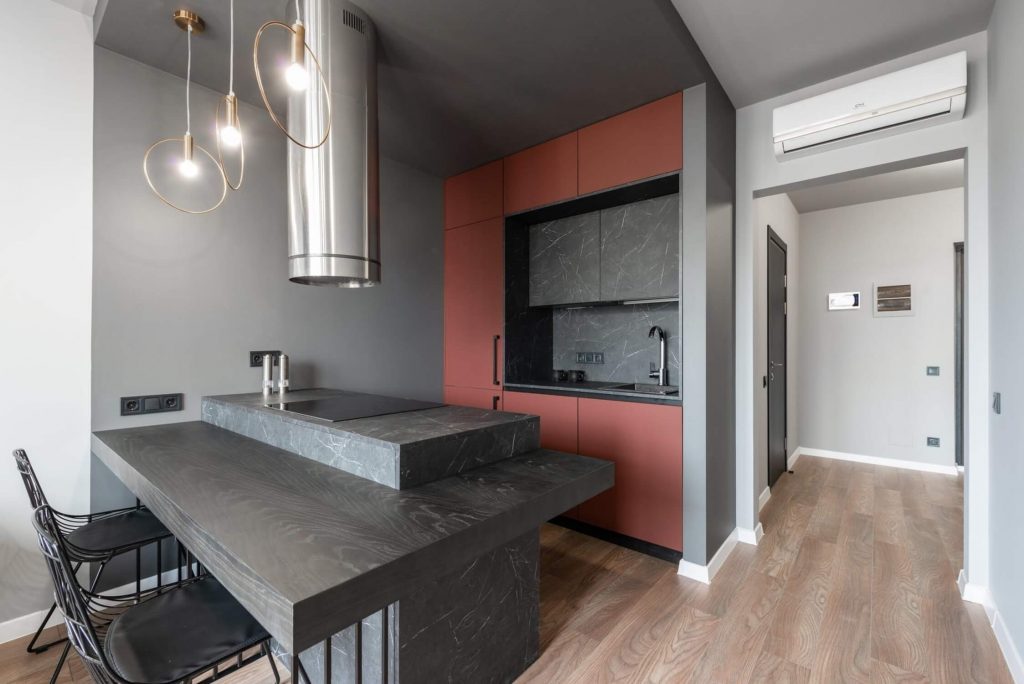 3. Washroom Vanities
If the cabinets are the first impression of a kitchen, then the vanity serves the same purpose for a washroom. Focusing on the vanity is a critical area for custom millwork and sets the tone for the washroom. A beautifully designed vanity will add a lot of value to your home.
The toilet, bath, and shower are usually the critical areas of a bathroom. But the vanity is where most of the custom millwork is appreciated. Because it's where most of the storage is located, it may seem more important for women, but men spend enough time on the vanity as well. So making space for both his and her things is something to consider.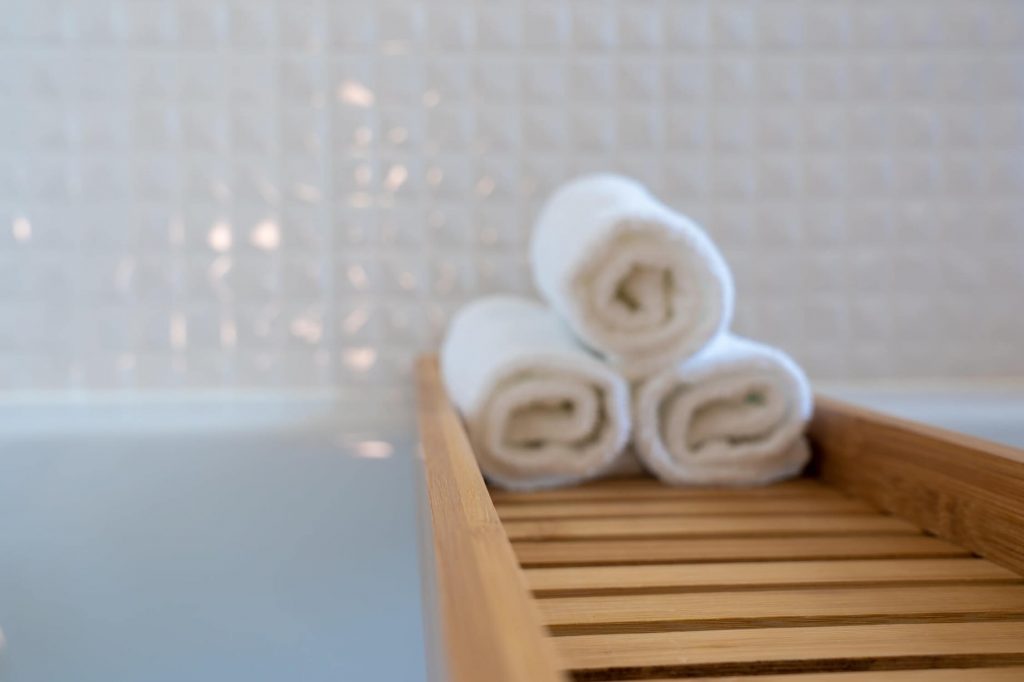 4. Built-in Storage
Whether in the washroom, kitchen, bedrooms, or elsewhere in your home. Adding a few built-ins increases the value of your property because it adds convenience. Storage is always a crucial tick in the box for any homeowner. Because no one wants boxes and crates of items just lying around. Having built-in shelves, cabinetry, and a mix of both gives potential homebuyers one less thing to worry about. Since it already comes with the house, they don't need to buy extra shelves and cabinets.
You also have the freedom to be creative and innovative with the use of built-ins. Nooks are becoming more and more popular as a great addition to a home. It adds a personal touch and a relaxing atmosphere. And it doesn't need to be a kitchen nook for eating and entertaining. Find a corner window or an area with a view and custom build a reading nook. It'll make any homebuyer instantly fall in love with your property.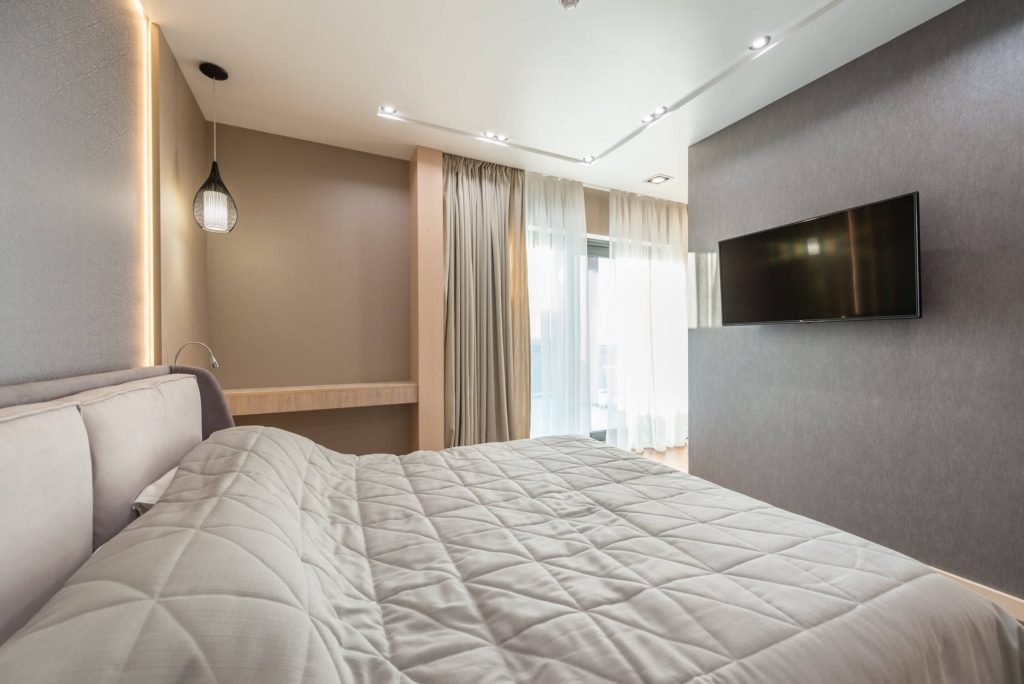 5. Walk-in Closet
As long as you have space, a walk-in closet can add a ton of value to your home. Everyone wants a sense of grandeur, and a walk-in doesn't have to be a big room either. You can be creative with small spaces as long as ample storage for clothes and accessories is provided.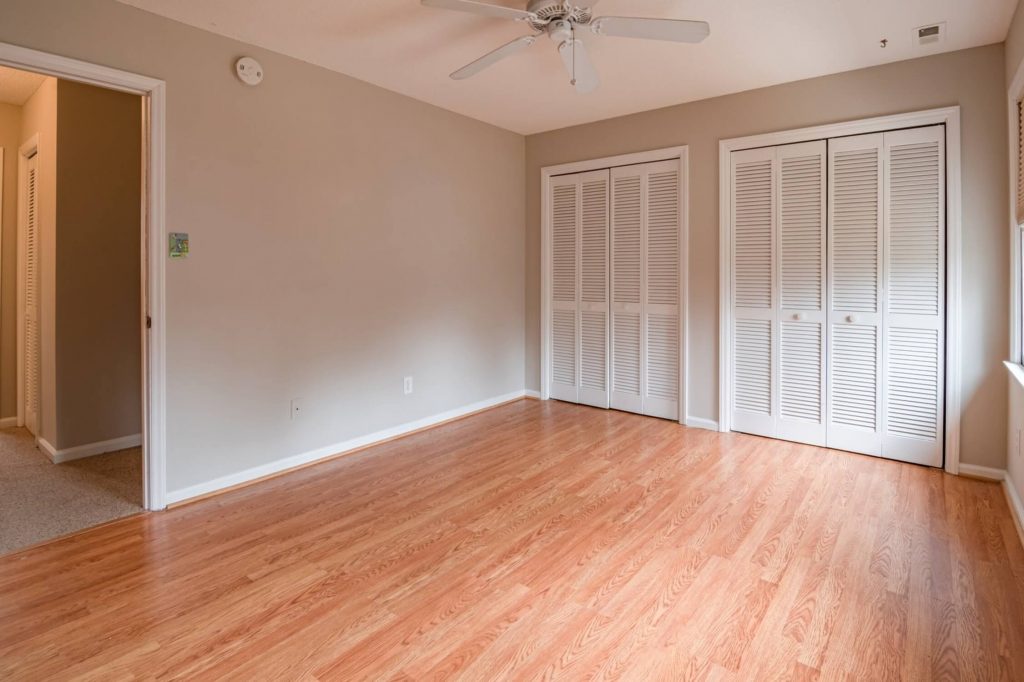 Adding Value
Any custom millwork has the potential to add value to your home. It's not just about the millwork itself, but space and function. And that's what appraisers are really looking for because anything that gives more convenience to a home buyer is worth a bit more. Even if it adds just a bit of grandeur to the property.